Undisputed II: Last Man Standing (2006)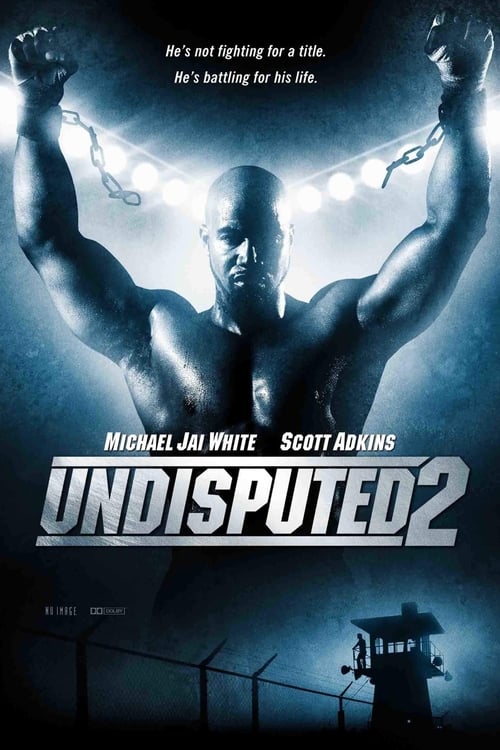 Undisputed II: Last Man Standing (2006)
Wrongfully Accused. Unjustly Imprisoned. Now He's Fighting Back.
Status
Released
SHDb Rating
5.4

/ 10




6 ratings

Universe
Undisputed - Undisputed
Runtime
93min.
Story
Heavyweight Champ George "Iceman" Chambers is sent to a Russian jail on trumped-up drug charges. In order to win his freedom he must fight against the jailhouse fighting champ Uri Boyka in a battle to the death. This time he is not fighting for a title, he is fighting for his life!
Characters in Undisputed II: Last Man Standing (2006)
No items found for this movie.