The Hobbit: The Desolation of Smaug (2013)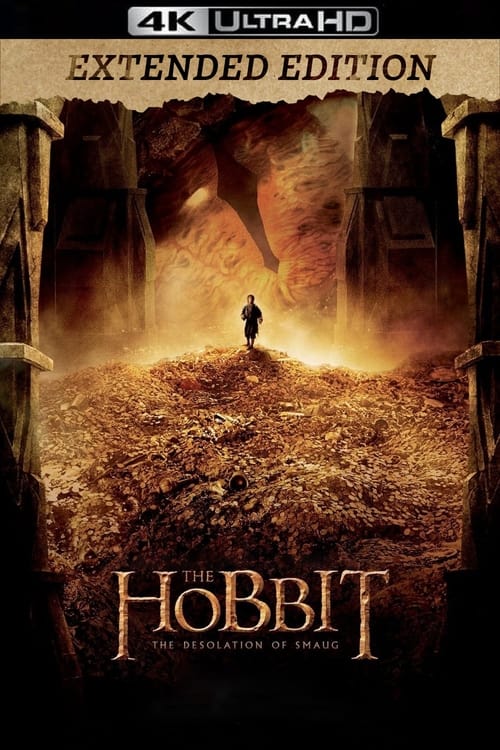 The Hobbit: The Desolation of Smaug (2013)
Beyond darkness... beyond desolation... lies the greatest danger of all.
Status
Released
SHDb Rating
8.3

/ 10




13 ratings

Universe
Eä - Lord of the Rings Universe
Runtime
161min.
Story
The Dwarves, Bilbo and Gandalf have successfully escaped the Misty Mountains, and Bilbo has gained the One Ring. They all continue their journey to get their gold back from the Dragon, Smaug.
Characters in The Hobbit: The Desolation of Smaug (2013)
No items found for this movie.