The Good, the Bad and the Ugly (1966)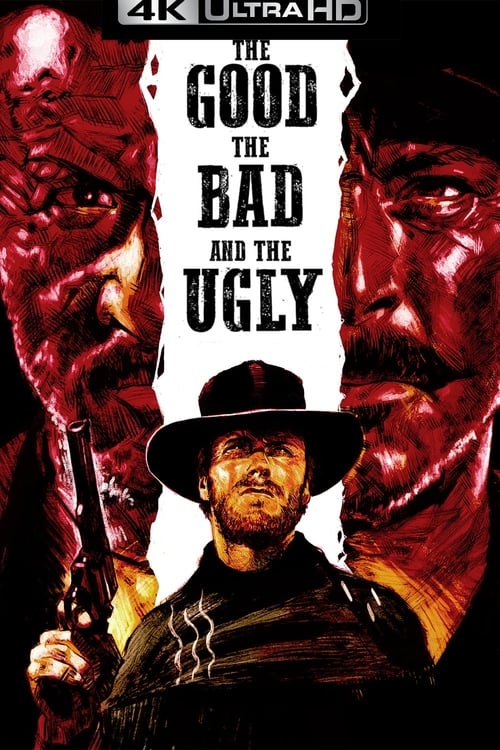 The Good, the Bad and the Ugly (1966)
For three men the Civil War wasn't hell. It was practice.
Status
Released
SHDb Rating
8.7

/ 10




20 ratings

Universe
Runtime
161min.
Story
While the Civil War rages between the Union and the Confederacy, three men – a quiet loner, a ruthless hit man and a Mexican bandit – comb the American Southwest in search of a strongbox containing $200,000 in stolen gold.
Characters in The Good, the Bad and the Ugly (1966)
No items found for this movie.