Percy Jackson: Sea of Monsters (2013)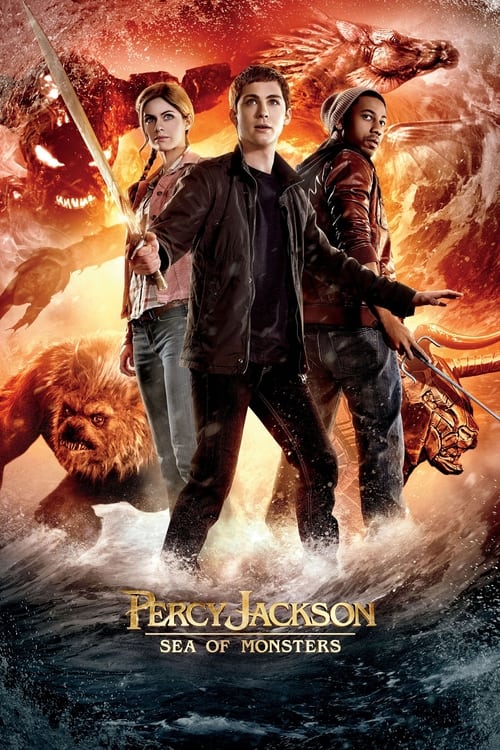 Percy Jackson: Sea of Monsters (2013)
Where There Are Gods, There Are Monsters.
Status
Released
SHDb Rating
6.4

/ 10




9 ratings

Universe
PJO - Percy Jackson & the Olympians
Runtime
106min.
Story
In their quest to confront the ultimate evil, Percy and his friends battle swarms of mythical creatures to find the mythical Golden Fleece and to stop an ancient evil from rising.
Characters in Percy Jackson: Sea of Monsters (2013)
No items found for this movie.