Lara Croft Tomb Raider: The Cradle of Life (2003)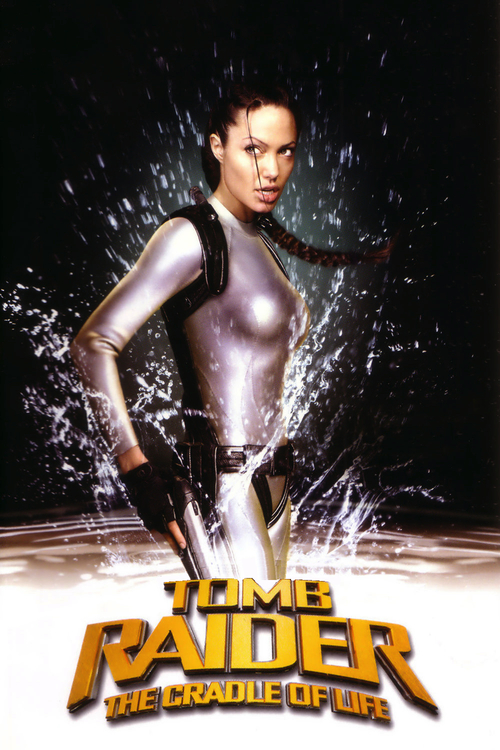 Lara Croft Tomb Raider: The Cradle of Life (2003)
Adventuress Lara Croft goes on a quest to save the mythical Pandora's Box
Status
Released
SHDb Rating
6.7

/ 10




8 ratings

Universe
TR2001 - Tomb Raider (2001,2003 Movie)
Runtime
117min.
Story
Lara Croft ventures to an underwater temple in search of the mythological Pandora's Box but, after securing it, it is promptly stolen by the villainous leader of a Chinese crime syndicate. Lara must recover the box before the syndicate's evil mastermind uses it to construct a weapon of catastrophic capabilities.
Characters in Lara Croft Tomb Raider: The Cradle of Life (2003)
No items found for this movie.