Harry Potter and the Prisoner of Azkaban (2004)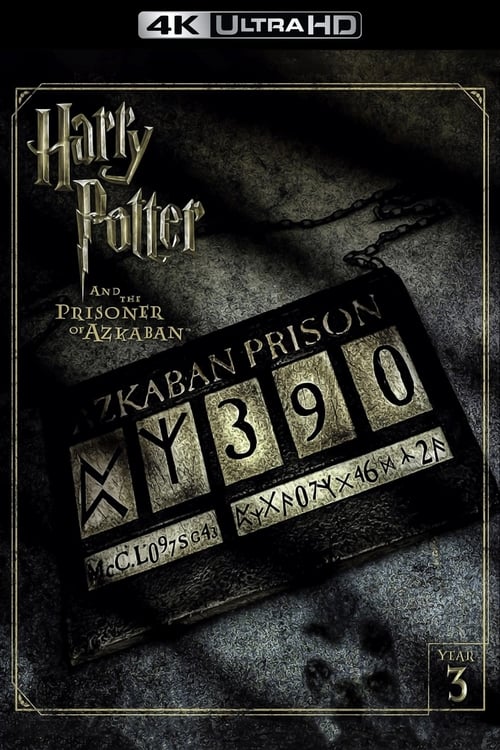 Harry Potter and the Prisoner of Azkaban (2004)
Something wicked this way comes.
Status
Released
SHDb Rating
8.3

/ 10




18 ratings

Universe
Wizarding World - The Wizarding World
Runtime
141min.
Story
Year three at Hogwarts means new fun and challenges as Harry learns the delicate art of approaching a Hippogriff, transforming shape-shifting Boggarts into hilarity and even turning back time. But the term also brings danger: soul-sucking Dementors hover over the school, an ally of the accursed He-Who-Cannot-Be-Named lurks within the castle walls, and fearsome wizard Sirius Black escapes Azkaban. And Harry will confront them all.
Characters in Harry Potter and the Prisoner of Azkaban (2004)
No items found for this movie.