The Lord of the Rings: The Two Towers (2002)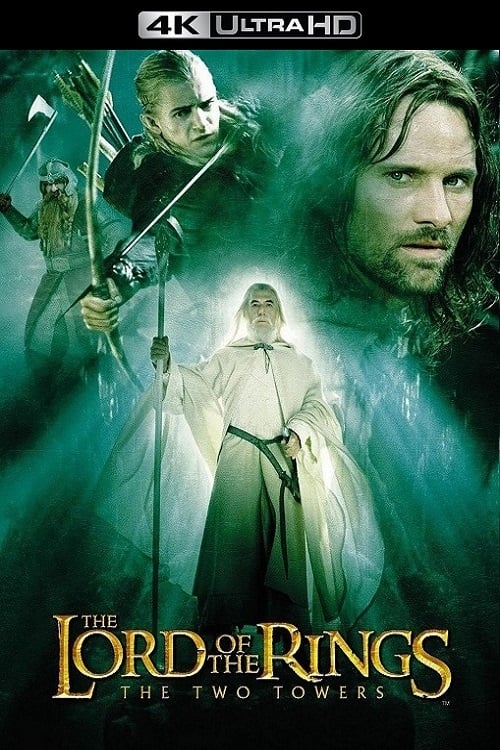 The Lord of the Rings: The Two Towers (2002)
A New Power Is Rising.
Status
Released
SHDb Rating
9.2

/ 10




19 ratings

Universe
Eä - Lord of the Rings Universe
Runtime
179min.
Story
Frodo and Sam are trekking to Mordor to destroy the One Ring of Power while Gimli, Legolas and Aragorn search for the orc-captured Merry and Pippin. All along, nefarious wizard Saruman awaits the Fellowship members at the Orthanc Tower in Isengard.
Characters in The Lord of the Rings: The Two Towers (2002)
No items found for this movie.