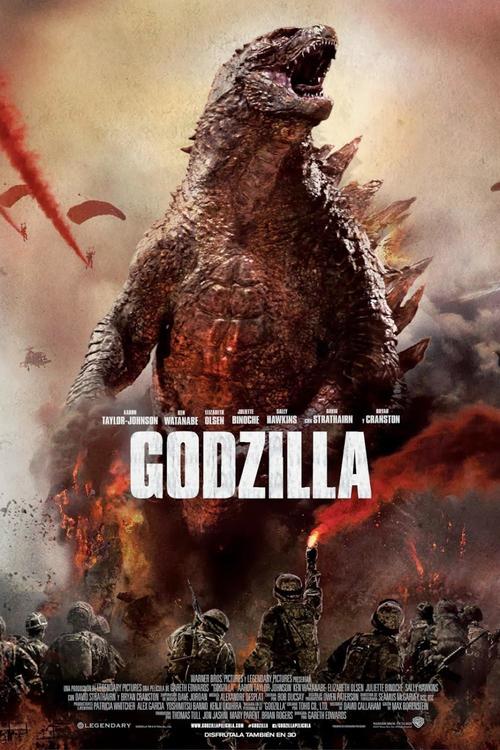 Godzilla (2014)
A king's arrival is never silent.
Status
Released
SHDb Rating
7.6

/ 10




17 ratings

Universe
MonsterVerse - MonsterVerse
Runtime
123min.
Story
Fifteen years after an 'incident' at a Japanese nuclear power plant, physicist Joe Brody joins forces with his soldier son Ford to discover for themselves what really happened. What they uncover is prelude to global-threatening devastation. An epic rebirth to Toho's iconic Godzilla, this spectacular adventure pits the world's most famous monster against malevolent creatures who, bolstered by humanity's scientific arrogance, threaten our very existence.
Characters in Godzilla (2014)